Your challenges are our motivation

UHY Lauer & Dr. Peters KG is a medium-sized auditing and tax consultancy firm with nearly 40 years of experience. Our clients benefit from the competence and the commitment of our team of 30 plus persons. Our seven tax advisers, of which three have a dual qualification as public auditors, address your challenges. You will be assisted by qualified and motivated employees who have degrees in economics, law and business informatics. We are located in the heart of Berlin and also in the Hanseatic City of Rostock.
As the shareholder we are a partner of the UHY Deutschland AG auditing firm, responsible for the East German region.
Since 1987 we have been a member of UHY International, a global network of renowned auditing companies, so that we can offer professional service abroad to our internationally active clients.
learn more

News
bioPLUS Life Sciences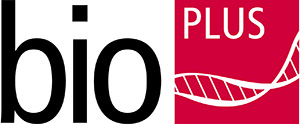 "Life Sciences in discussion":
The bioPLUS-competence network presents the latest Life Sciences Report 2016/17 in Frankfurt.

learn more
Germany's best Auditors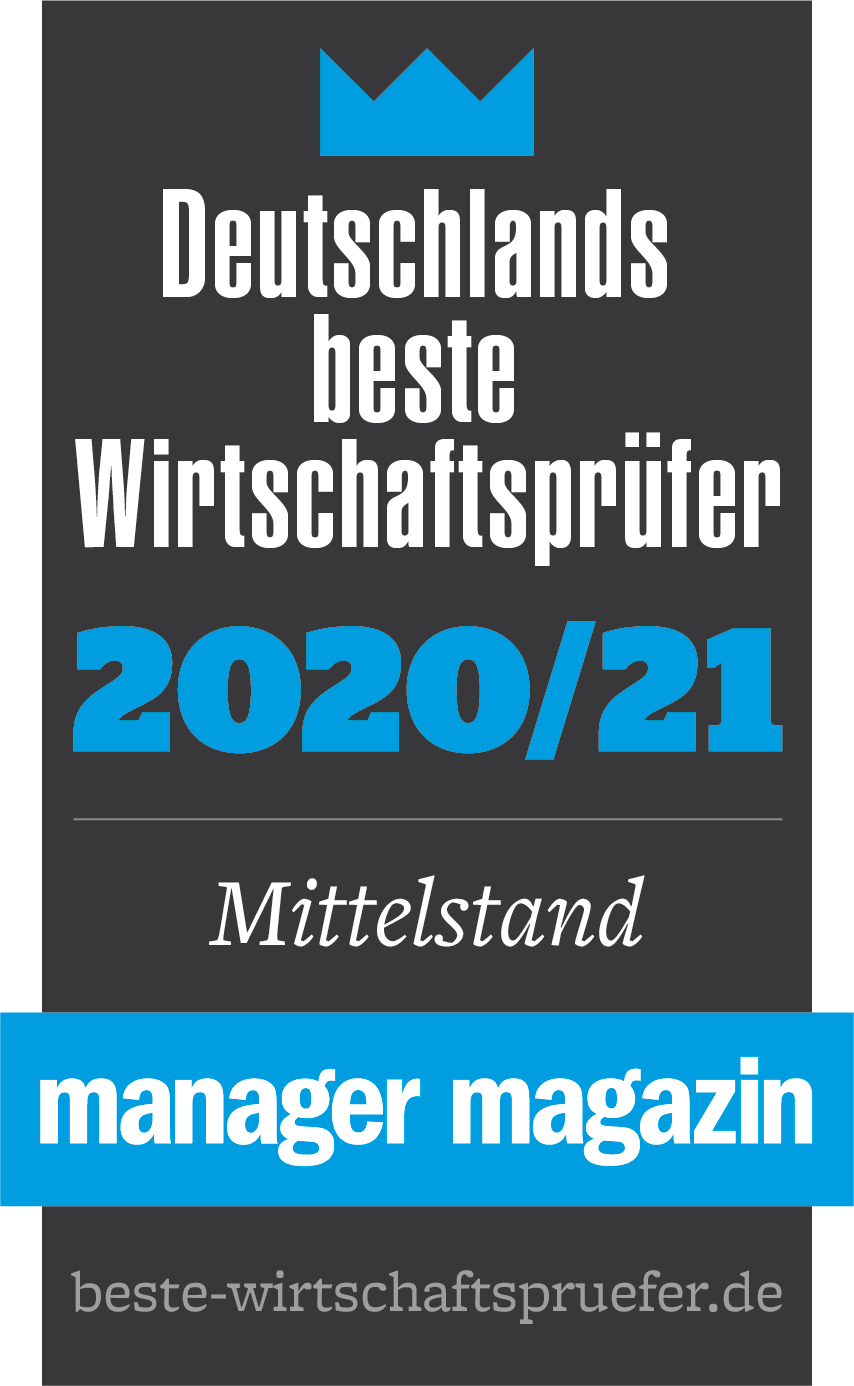 UHY Lauer & Dr. Peters KG is one of the best auditing firms for the German middle class
erfahren Sie mehr
Your UHY newsletter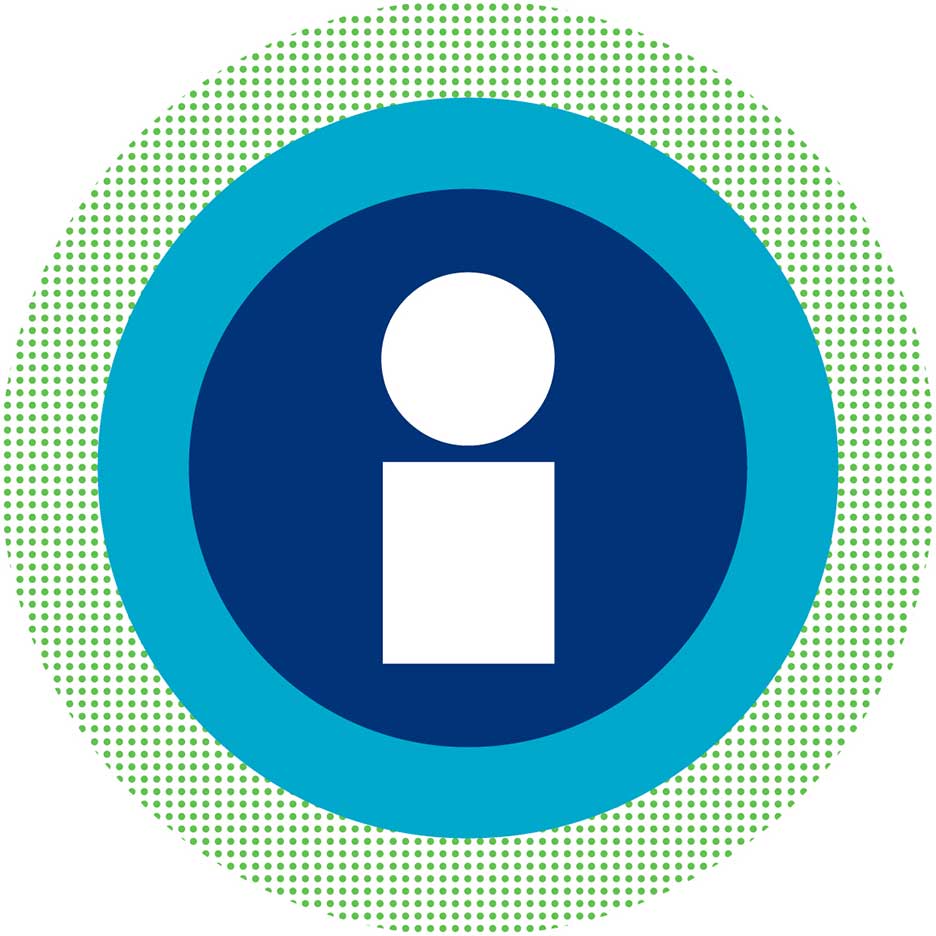 Here you will find the latest issue of our quarterly newsletter.
Read newsletter as PDF
IDW, the Institut der Wirtschaftsprüfer in Deutschland e.V.
(Institute of Public Auditors in Germany, Incorporated Association) unites public auditors and auditing companies in Germany on a voluntary basis.
www.idw.de
Swedish Chamber of Commerce
The Swedish Chamber of Commerce is a network that connects companies and individuals with special interest in the further development of German-Swedish economic relations.
www.schwedenkammer.de
DATEV Unternehmen Online
A portal for collecting and analysing business data in cooperation with DATEV.
www.datev.de
DATEV Arbeitnehmer Online
A portal for online access by employees to their payroll and salary documents.
www.datev.de
Textbooks
Life Sciences 2015 –
Recht, Markt, Kapital
Unternehmensbewertung
Hermann Pointl
Steuerbegünstigung durch Patentboxen
Johannes Bitzer
Life Sciences 2014 –
Wirtschaft, Kapital, Recht
Unternehmensbewertung und –rating
Hermann Pointl
Steuerliche Folgen eines Forderungsverzichts oder eines Forderungverlusts
Dr. Horst Michael Leyh

Textbooks before 2014
Life Sciences 2013 –
Biotech, Medtech, Pharma
Unternehmensbewertung
in der Frühphase
Hermann Pointl
start-ups – strukturelle und
steuerliche Aspekte
Benjamin Küstermann
Sebastian Otten

Textbooks before 2013
Biotechnologie 11/12
Kapital, Recht, Lizenzen
Steuerliche Risiken bei Finanzierungsrunden
Kirstin Winsel/Dr. Ulla Peter
Bewertung immaterieller Vermögenswerte
Hermann Pointl
Biotechnologie 11/12
Kapital, Markt, Wirtschaft
Positive Prognose beseitigt Insolvenzantragspflicht
Reinhold M. Lauer

Aktivierung von Entwicklungskosten nach BilMoG – Steuerliche Aktivierung wird nicht einfacher
Hermann Pointl
Biotechnologie '09
Kapital, Patente, Steuern
Neue Chancen für die Bilanzpolitik von Biotech-Unternehmen – Anpassung des HGB an die internationale Rechnungslegung durch das BilMoG
Reinhold M. Lauer

Finanzkrise korrigiert Unternehmensteuerreform – Sanierungsklausel für den Mantelkauf und Erhöhung der Freigrenze bei der Zinsschranke
Hermann Pointl Biotechnologie '08
Kapital, Markt, Recht
Die Modernisierung des deutschen Bilanzrechts – Das HGB wird an die internationale Rechnungslegung angepasst
Reinhold M. Lauer
Der Kauf von Firmenmänteln – Neuregelungen nach der Unternehmenssteuerreform 2008
Hermann Pointl Biotechnologie '07
Kapital für die Zukunft
Ertragsrealisierung beim Partnering – Betrachtung nach HGB und IFRS
Reinhold M. Lauer
Abgrenzungskriterien für Mezzaninekapital – Eigenkapital und Fremdkapital nach HGB und IFRS
Hermann Pointl
Magazines
Going Public Magazin
Sonderausgabe Biotechnologie 2012, S. 52
Steuerfallen bei Unternehmenssanierungen
Kirstin Winsel
transkript Kapital und Börse
Sonderheft 2009, S. 56
Update: Modernisierung des deutschen Bilanzrechts
Reinhold M. Lauer
transkript Kapital und Börse
Sonderheft 2008, S. 93
Bilanzen: BilMoG-Referentenentwurf wird heiß diskutiert
Reinhold M. Lauer
Magazines before 2008
GoingPublic
Magazin Nr. 1/2007, S. 72
Vorschriften zur Finanzberichterstattung
Reinhold M. Lauer
KoR Nr. 10/2005, S. 449
Ertragsrealisierung bei Kooperationen in der Biotechnologiebranche
Reinhold M. Lauer
Markus Bremer