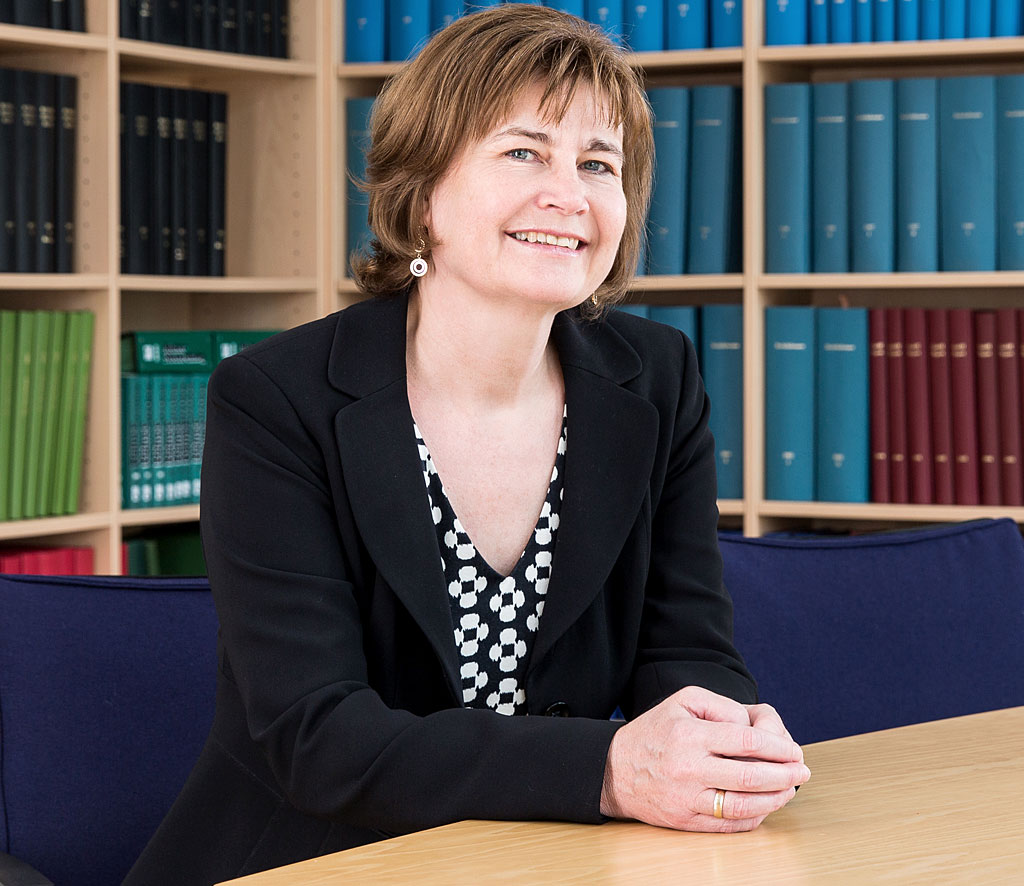 Your contact person in Rostock is Dr. Ulla Peters, public auditor/tax adviser.
UHY Lauer & Dr. Peters KG
Wirtschaftsprüfungsgesellschaft/Steuerberatungsgesellschaft
Gerhart-Hauptmann-Straße 14, 18055 Rostock
Telefon: +49 381 44445-0
Telefax: + 49 381 4444529
E-Mail: rostock@uhy-rostock.de
Our office is just 2 minutes walking distance from the main train station in Rostock. Parking spaces are also available next to and in front of the building.