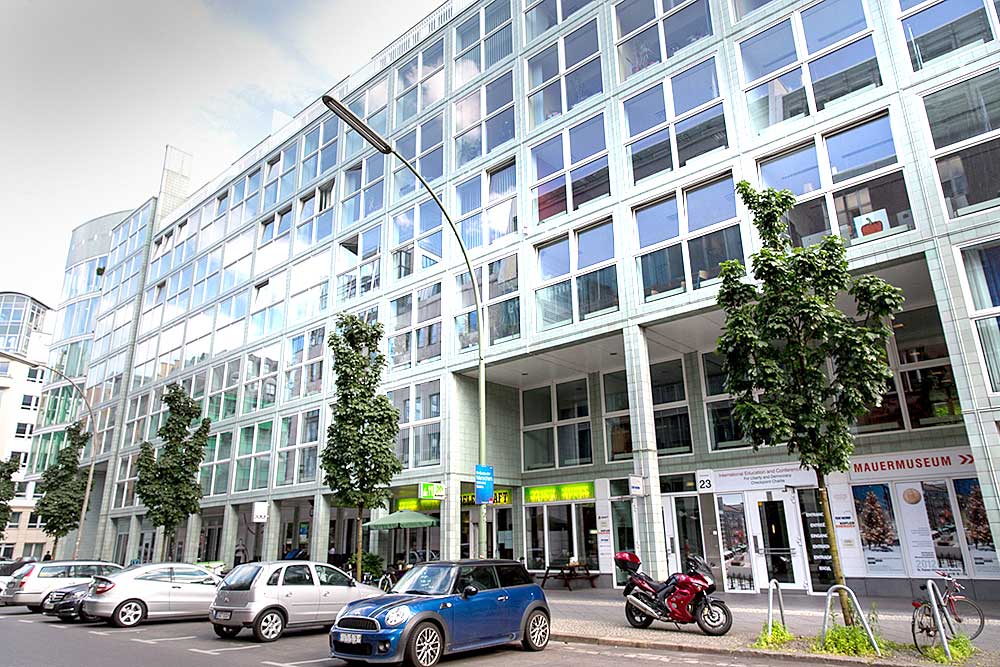 Our office in Berlin is located just a few meters from Checkpoint Charlie.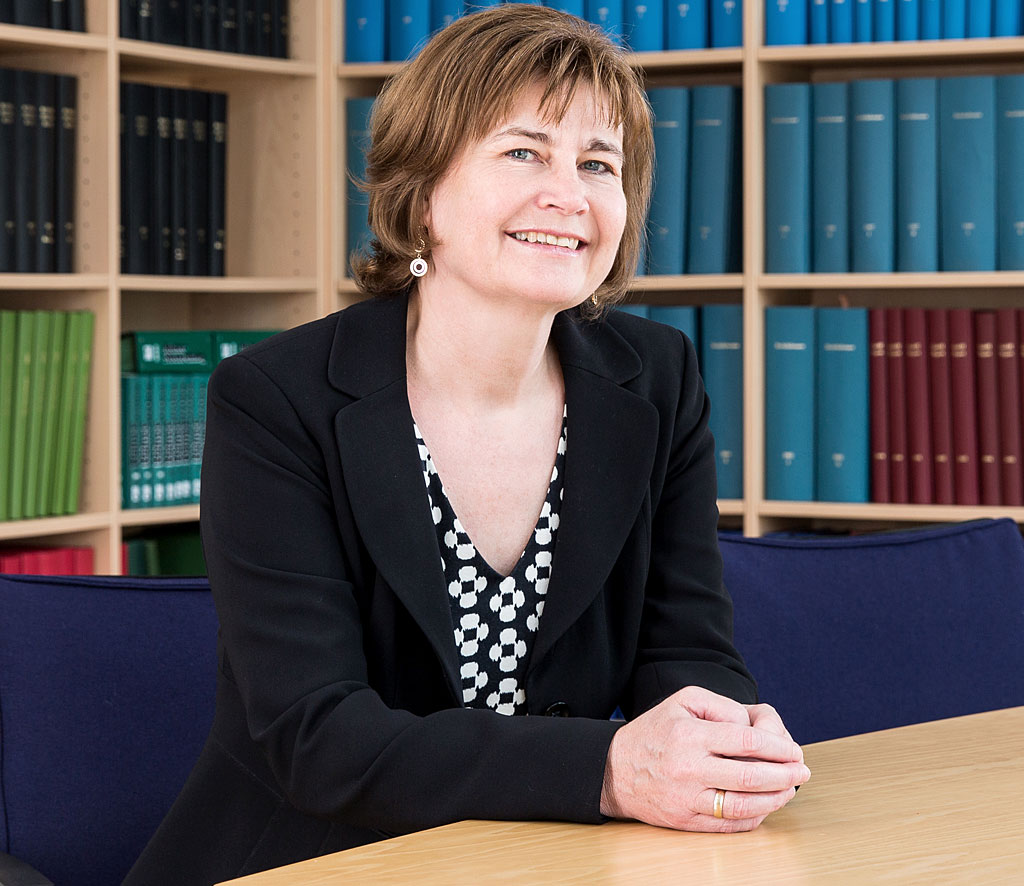 Your contact person in Berlin is Dr. Ulla Peters, public auditor/tax adviser.
UHY Lauer & Dr. Peters KG
Wirtschaftsprüfungsgesellschaft/Steuerberatungsgesellschaft
Zimmerstraße 23, 10969 Berlin
Telefon: +49 30 226593-0
Telefax: + 49 30 22679050
E-Mail:
berlin@uhy-berlin.de
Train connection:
U6 Kochstraße, U2 city center
There are sufficient parking spots in the underground car park (entry through Charlottenstraße). On the third underground level there is parking lot just for the clients of UHY.