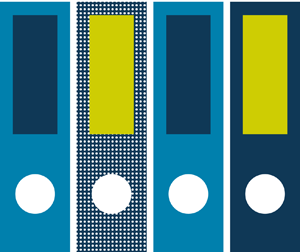 Set-up and on-going implementation of


financial accounting
monthly and quarterly financial reports
cost accounting
asset accounting

Service catalogue Accounting
Unternehmen Online – Optimise workflow in your company. The central program for the common data and cooperation with us is DATEV Unternehmen online.
It comprises all the important Online applications which you need for bookkeeping with digital documents, for preliminary collection of salary data and for preliminary payroll costing.